AML e-learning delivering peace of mind
Keep your
e-gaming

business safe and compliant

⚪️ Expert training from people who care about your business success

⚪️ CPD accredited course

⚪️ Additional language versions on request

⚪️ Track and report on team performance in real time^


^subject to minimum subscription
Watch Quick Video Tour Now


Impact AML e-learning makes compliance easy
Click on the 'Book Free Personal Demo' button on this page to book a free
call with us.
STEP 2
We will get back to you quickly to help you enrol
Our friendly support team will
contact you to find out your business needs, take you through a personal demo of the platform and enrol your team on Impact AML e-Learning.
STEP 3
Get peace of mind knowing that your business is up to date with the latest Isle of Man AML regulations
Your team can access Impact e-Learning, anytime and anywhere.
Watch Quick Video Tour Now
Ensure your team feels confident in their roles and responsibilities
⚫️ Train your team in a language they understand best
Additional language versions on request. Highly useful if your team is spread out in different countries.
⚫️ Track team performance with accurate data*
Run reports to identify how well your team is doing and to evidence their training, in real time.
⚫️ Prove their understanding
Learners will receive a completion certificate to evidence their training. Certificates can have an expiry date, which acts as a trigger for refresher training.
⚫️ Help your team to stay engaged in learning
Training is interactive and presented in various styles.
⚫️ Integrate training within your business*
Training modules can be customised with your branding
⚫️ Be in control of the learning process
'Pause & pick' feature helps learners to learn at their convenience.
⚫️ Develop a course tailored to your business needs
We can deliver bespoke training designed specifically for your business, on request.
⚫️ Enhance professional credibility
Our training is CPD certified.
*subject to minimum subscription
Watch Quick Video Tour Now
Keep your Isle of Man licenced business safe and compliant
Equip your team with the knowledge they need to comply with Isle of Man AML laws and regulations, as required by the Isle of Man Gambling Commission. By the end of this training, students will:
1. Clearly understand relevant Acts and regulations that govern Isle of Man AML compliance
2. Be able to identify red flags for money laundering and terrorist financing
3. Understand individual and organisational responsibilities in relation to AML compliance
4. Be able to implement process and procedures to mitigate money laundering and terrorist financing risks, and reporting suspicious activities.
12 modules including an assessment:
Module 1 – The regulatory environment
Module 2 – Money laundering & terrorist financing
Module 3 – Individual responsibilities
Module 4 – Organisational responsibilities
Module 5 – Customer due diligence
Module 6 – Monitoring & record keeping
Module 7 – Politically Exposed Persons
Module 8 – Financial sanctions & proliferation of weapons of mass destruction
Module 9 – Suspicion & knowledge
Module 10 – Tipping off
Module 11 – Reporting suspicious activity
Module 12 – Handling suspicious activity and registers
Module 13 – Self assessment.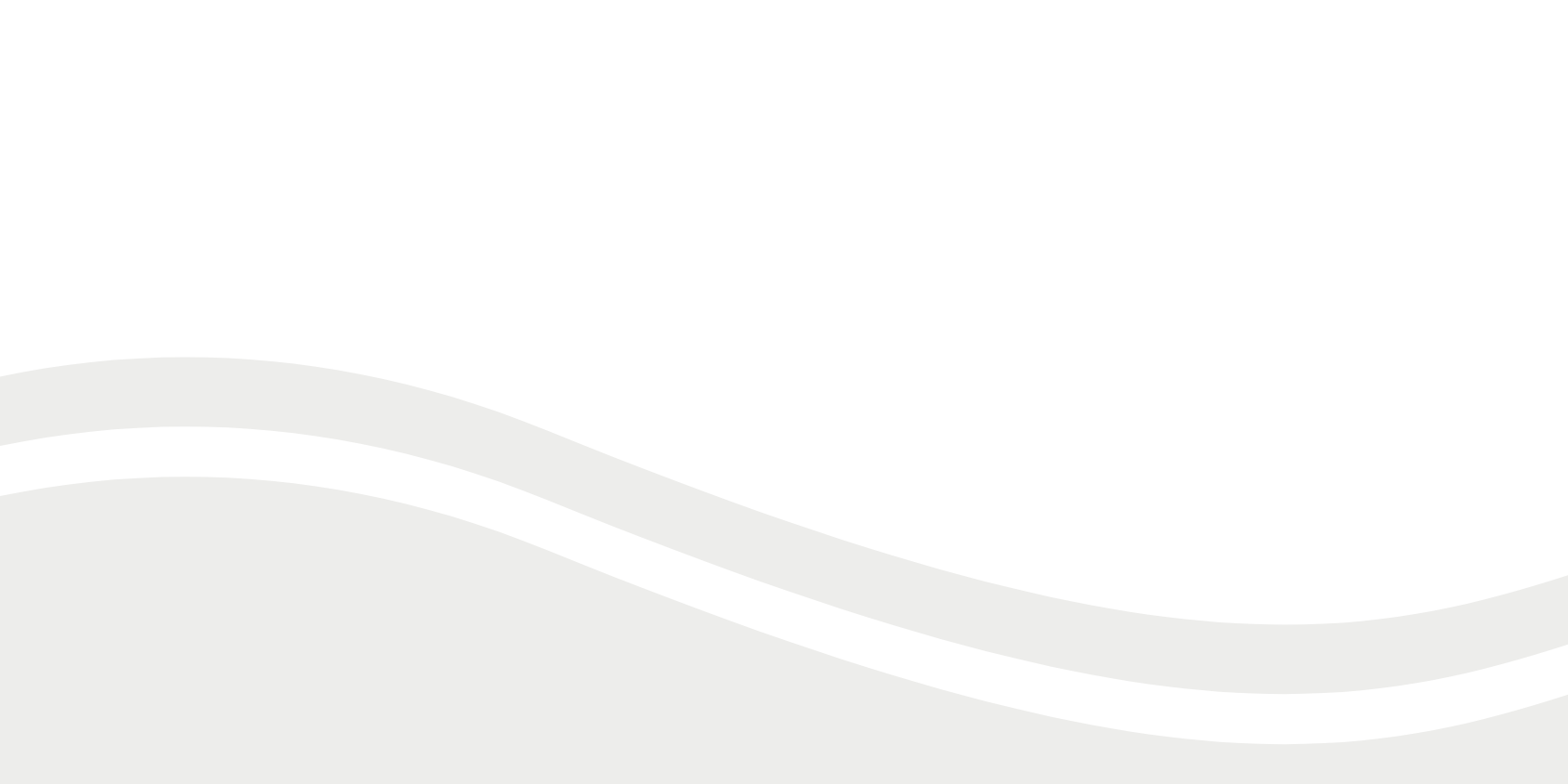 Frequently asked questions
AML training you can trust to keep you and your business compliant
Watch Quick Video Tour Now