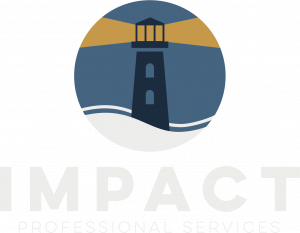 Free One Hour Compliance Consultation
Get clear on any gaps in your compliance with our vastly experienced Managing Director, Nick Wait.
Utilise our comprehensive expertise and feel confident you are protected.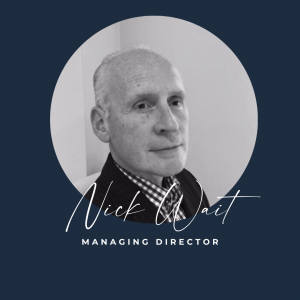 Telephone 01624 820601
"I do rely on Impact and they have never let me down. They are personable, professional and
genuinely enjoy what they do! I cannot recommend them highly enough."
Director, General Insurance Broker

Fully compliant? You might be surprised. You're busy with no time to waste.
Utilise our expertise during your free consultation to: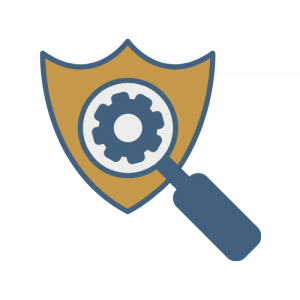 Get clear on the gaps
in your compliance.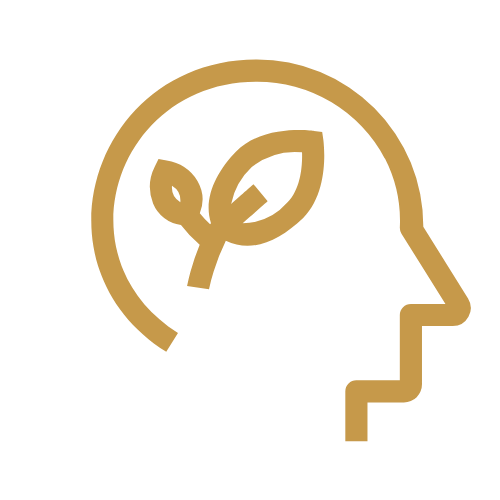 Find peace of mind.
Banish those niggling doubts
around your business's compliance.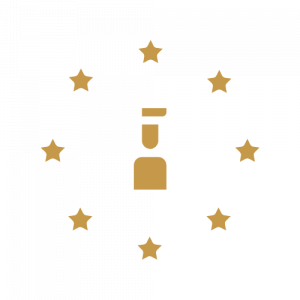 Discover a pragmatic, more
efficient approach to consistently achieving full compliance.
Telephone 01624 820601
Your consultation can be in person (at our office or yours), or on Zoom if you prefer.
Book your free consultation now and we will be right back in touch.